Why should I sign up?
Our communities play a crucial part in helping us prevent and detect crime and anti-social behaviour. Working together, we can make Northamptonshire a safer place to live and work.
By signing up to Northamptonshire Talking, you'll receive messages about crime, witness appeals and general policing activity in your local area, meaning you can better protect yourself from any issues that may arise.
You'll also be kept informed about what your local policing team is up to, including public events and meetings they are attending.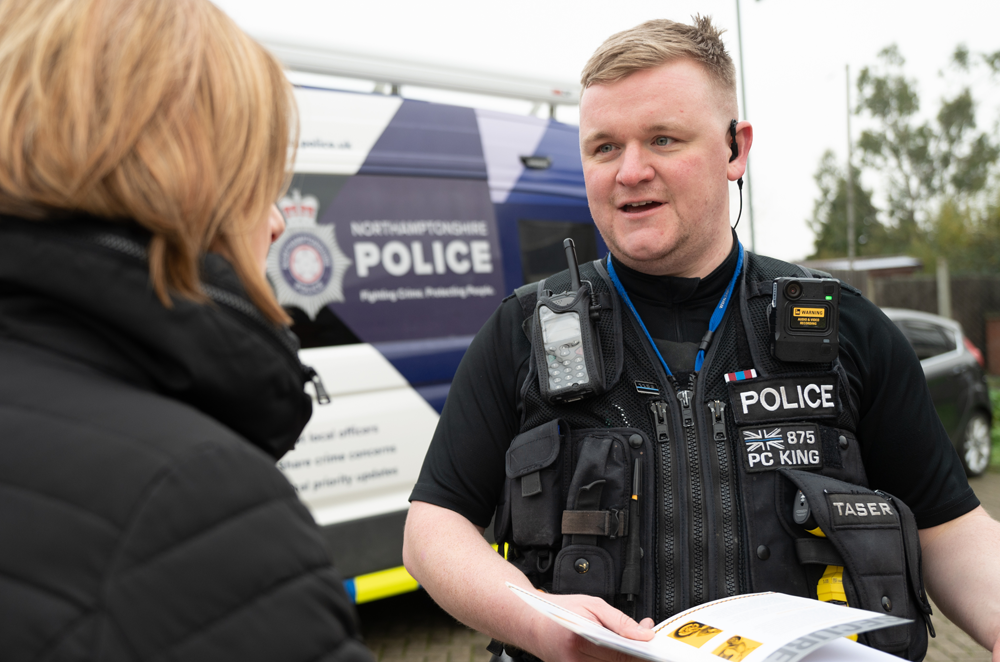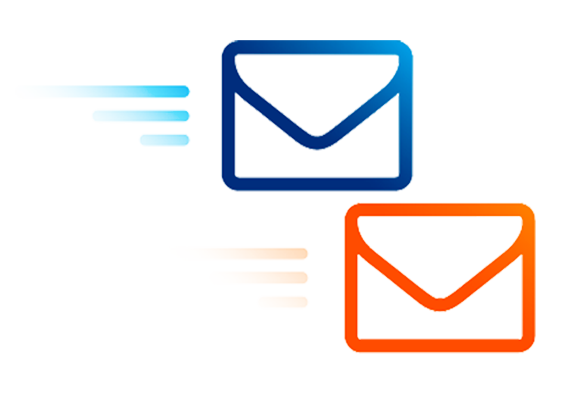 What happens when I sign up?
Signing up to Northamptonshire Talking is free, quick and simple. You'll be given the option of what you want to receive messages about and who from.
It's simple to use and you'll only receive messages about topics that you've selected.
You can change your preferences or stop receiving messages at any time.
What sort of messages will I receive?
The types of messages you receive depends on the categories you select.
For example, if you choose 'Farm and Rural Watch' as an area of interest, we'll send you information relevant to this area. You can pick multiple areas of interest, such as business, vehicles, animals and more, as well as different areas of the county - the choice is yours!
Messages are posted directly by Northamptonshire Police, the Police, Fire and Crime Commissioner and other partner organisations, to keep you informed about what is happening in your area, helping us to work together to make Northamptonshire safer.
Please note: This service is not for reporting crimes or incidents - to report these, please contact Northamptonshire Police on 101 or use our online reporting form. In an emergency, call 999.